The trained eye sees
more.
Technomix is among Germany's leading specialists in advanced, high-precision and full-service quality assurance.
Technomix: Precision
quality assurance

with highly qualified inspection personnel and cutting-edge technology.
Quality testing as of DIN EN ISO 9001
Quality testing as of DIN EN ISO 14001
Quality testing as of EN 9100
Join our list of
notable customers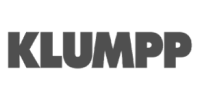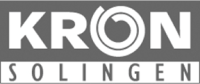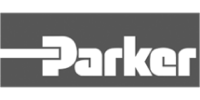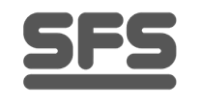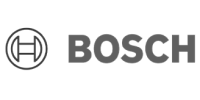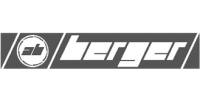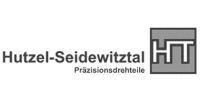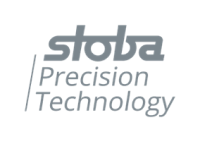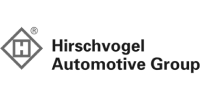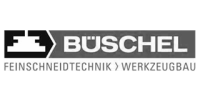 Free, non-binding offers with quick response times.
The highest standard of
service

and

efficiency

for over 30 years.
With up to 200 million parts and components tested per year, and over 150 employees at our Pommersfelden and Pilsen facilities, the figures speak for themselves. Shortly after its founding, the company then known as Breuer began to specialise in visual inspections and sorting work, later changing its name to Technomix. Over the years, its portfolio of material tests, as well as its range of services and logistics, continued to grow, with the level of technology consistently reaching new heights. Today, Technomix boasts one of the highest outputs and most impressive ranges of cutting-edge equipment in the field of external quality assurance.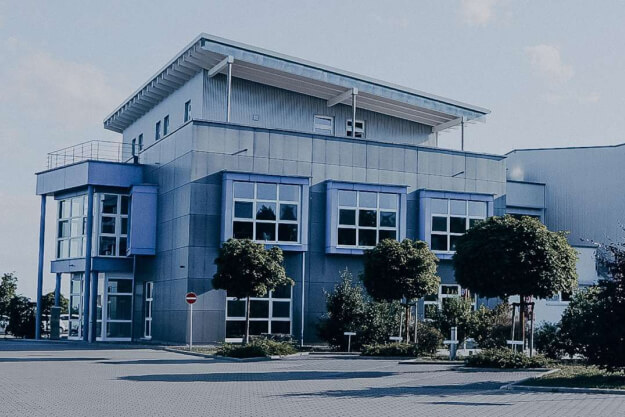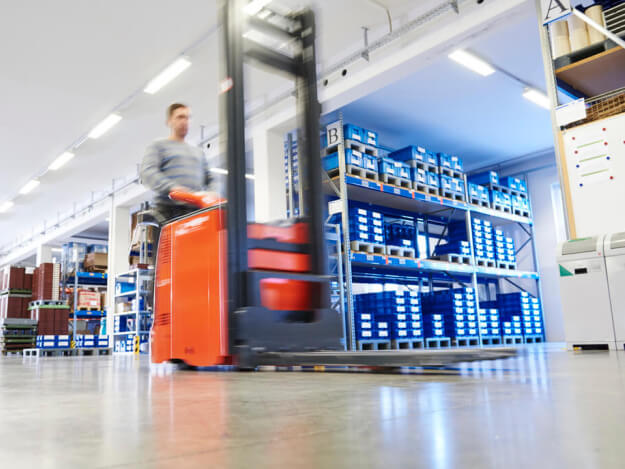 Would you like to work somewhere where
product quality

really matters?
Are you looking for a new challenge? Are completely fair and enjoyable working conditions in a progressive company important to you? At Technomix, we help ensure our customers' products meet the very highest quality standards. Join our team today and become part of our permanent evolution.